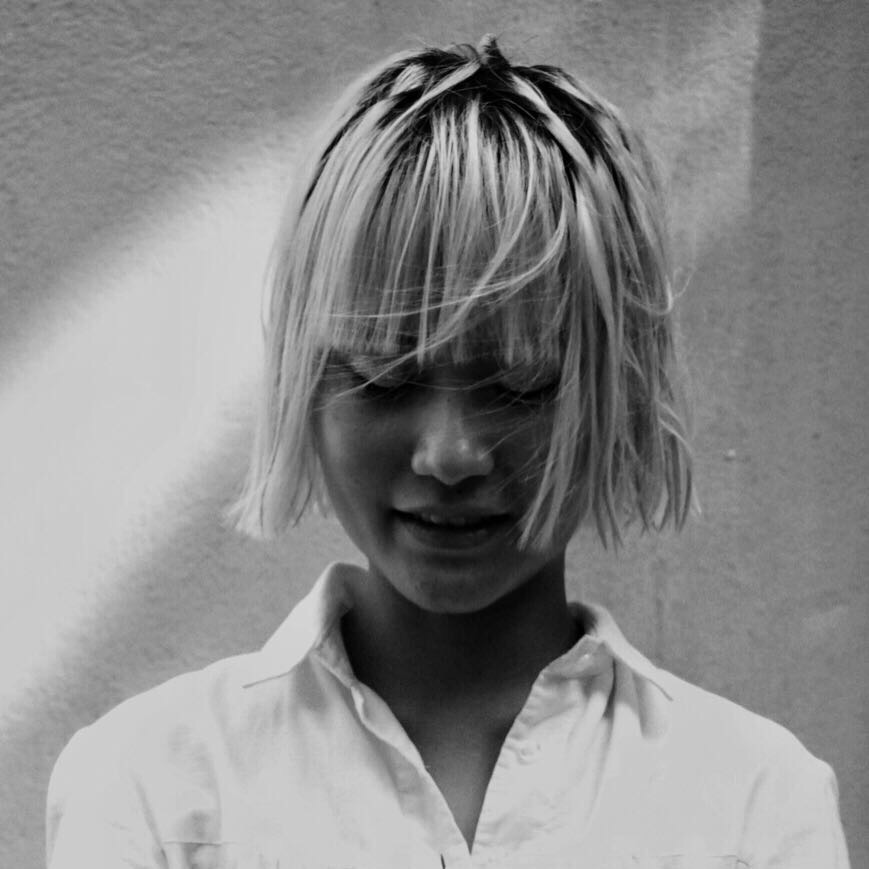 As a dancer, she believes that there needs to be a preservation of a standard order.
We need to appreciate symbolic aesthetics, to capture the natural energy, emotion and attitude. Recording moments in time through photography is the most poetic form of
art. Alex often question her surroundings through aesthetic forms to solve questions, and create links between; the moving art of dance and photography. She believes that beauty is not limited, it can be in any form. Alex likes to use her own formal characteristics to create dialogue, deconstruct and reshape social relations and social products.