'Defragment'
Individuality is a natural part of the modern society, we all have our own sense of style, ways of working and it is also an active influence on our identity. Our society rewards pushing individual agendas and standing out, it has now become a fragmented creative society.
'Defragment' is reversing the process of social individuality; ultimately reversing fragmentation. We are combining disjointed artists to create a new and enhanced creative community.
By connecting young talents and their various working styles to form an organic collective, we highlight their common goal – to be creative. The need for creativity is a constant struggle in this fast-changing society, therefore we need a community that really cares about artistic creation and its content creators as a whole.
This year we feature work from multiple talented artists that we have curated to join this movement. We will feature works by Lolita Sharun, Issac Lam, Rodney Ye, Dong Yu Wang, Lina L' man, Samuel Croskery, Amanda Yang and AlexAndra Deng, alongside special guest Ki Ki Xue.
去"碎片化"思维
个人主义作为现代社会最自然的一部分, 意味着每个人都有着不同的运作方式和偏好的风格。 每个个体都好比这个社会的一个碎片, 而这样的"碎片化"似乎成为了这个现代社会的常态。 "去碎片化"便是一个相反于"社会个人化"的进程。
我们将这些年轻的艺术创作群体集合起来,改变其分散状态,构成相互联结的有机整体,希望能够实现共同的目标:创造力。创造力在一个变化快速,常见哗众取巧的社会里,可能是一个更花费心力的选择,所以才更需要一个关心年轻创造力的社群存在。
在这次的展览中, 我们将带来 RAWFISH 社群中数位年轻摄影师的作品, 包括Lolita Sharun, Issac Lam, Rodney Ye, Dong Yu Wang, Lina L' man, Samuel Croskery, Amanda Yang, AlexAndra Deng。同时还展示了特邀嘉宾摄影师Ki Ki Xue的作品。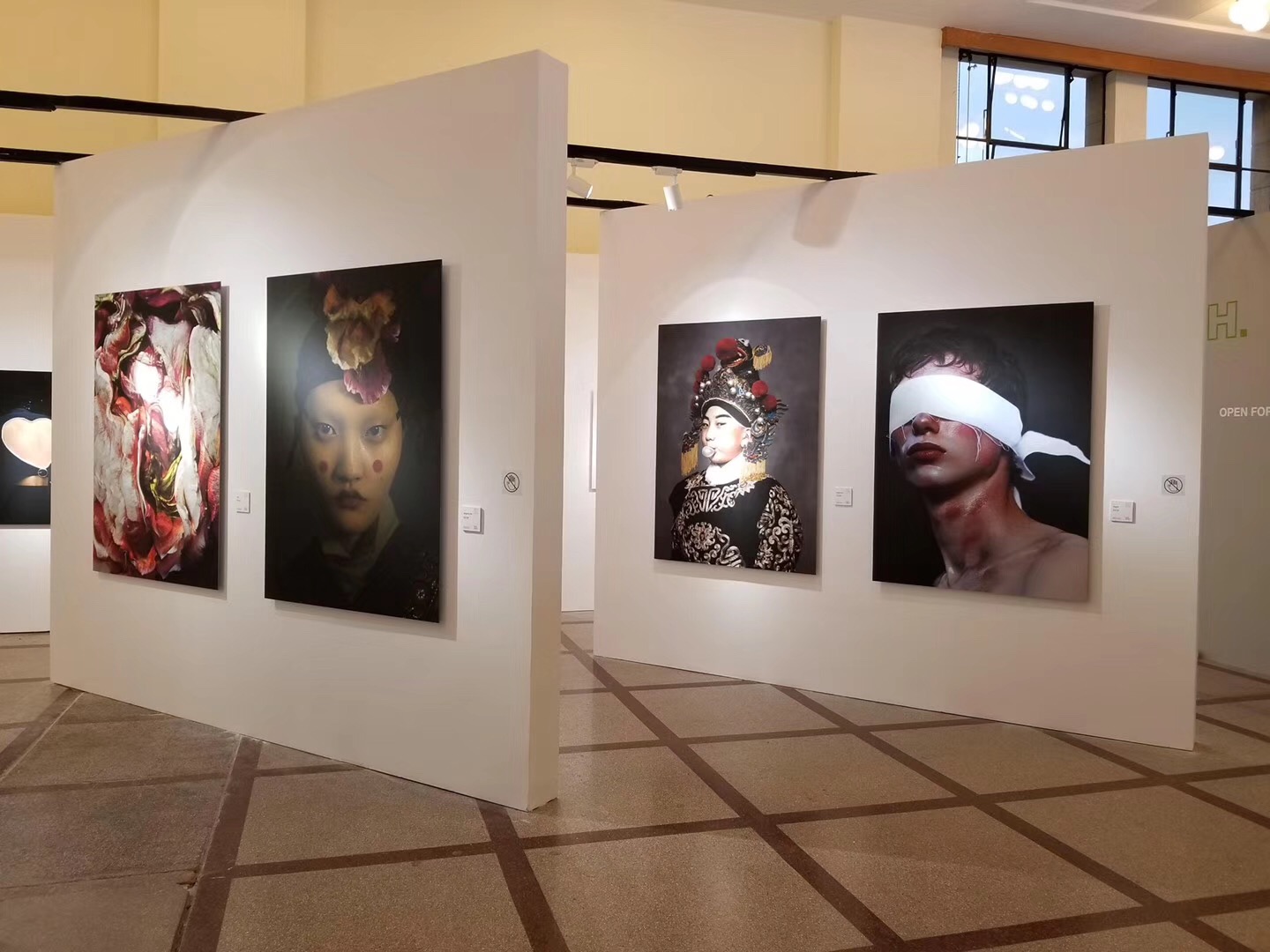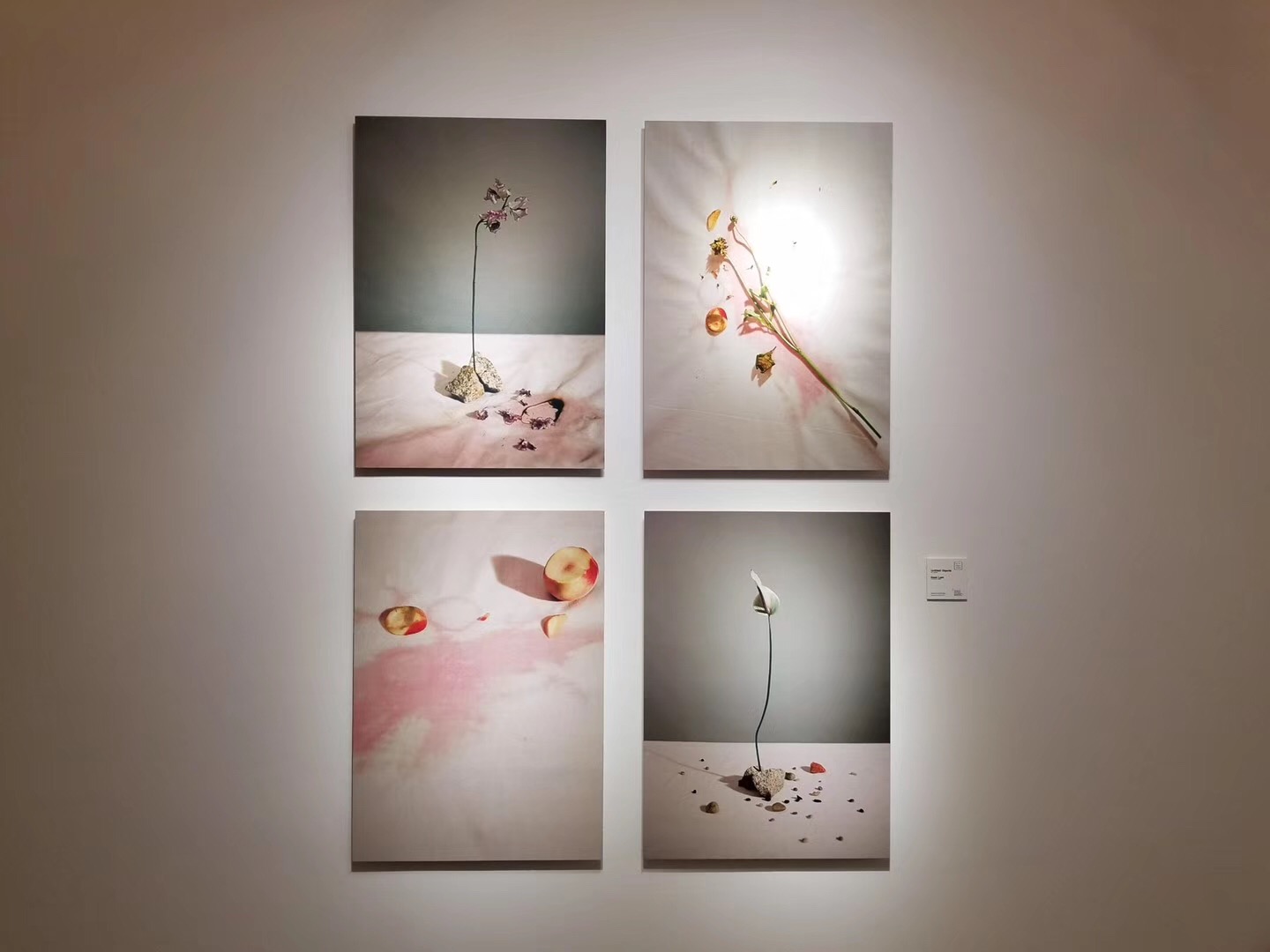 Kiki Xue, a young photographer, who's dream in life is to create work within the fashion and photography field. Photography, seen as not only records but also creation, means a lot to him. He uses it to carry his feeling with each detail, each expression, each emotion in eyes, faces and movements. Photography is fullfilled with
magical aspects.
He always believes that photography is a way to record the simplest moment without any artificial. He has a long time fascination with women & the true beauty inside their heart. He feels that it can be revealed through the unique way which makes them more
attractive and amazing. On the way to realize his dream, he always insists on the most natural feeling – be simple and true.
KIKI XUE 作为一位年轻的摄影师, 他的理想是在时尚与摄影领域创造艺术作品。 摄影对他而言, 并不仅仅是一种简单的记录,而是承载了更多含义的创造形式。他用细腻的感受来表达他对这个世界每个细节的感受 – 生动的表情、传神的眼睛、肢体表达的动作 – 摄影之于他是充满了变换能力的魔法棒。
他始终坚信摄影是最简单去杂存真的手段,为此他着迷于所拍摄人物内心的美感。通过他镜头的挖掘和抚摸,被拍摄对象以一种独特的方式被呈现得更加迷人。对他来说,去实现梦想,无非就是像孩童一样坚持最赤诚的眼睛看世界- 简单而纯真。
Photographer – DongYu Wang
Being a newcomer, Dong Yu is a photographer and Illustrator. At first glance his work gives a clean and simplistic impression. Through deeper exploration, his work revolves around bright colours, a keen sharp sense of style, simple but thoughtful compositions. These techniques reveal his young, curious, qualities.
王冬雨作为一名新人摄影师,插画师,简单、白净是他给人的第 一感觉,但他的作品却有着艳丽 的色彩,犀利的画风,简洁的构图,这些无处不透露着他年轻, 古怪,有想法的特质。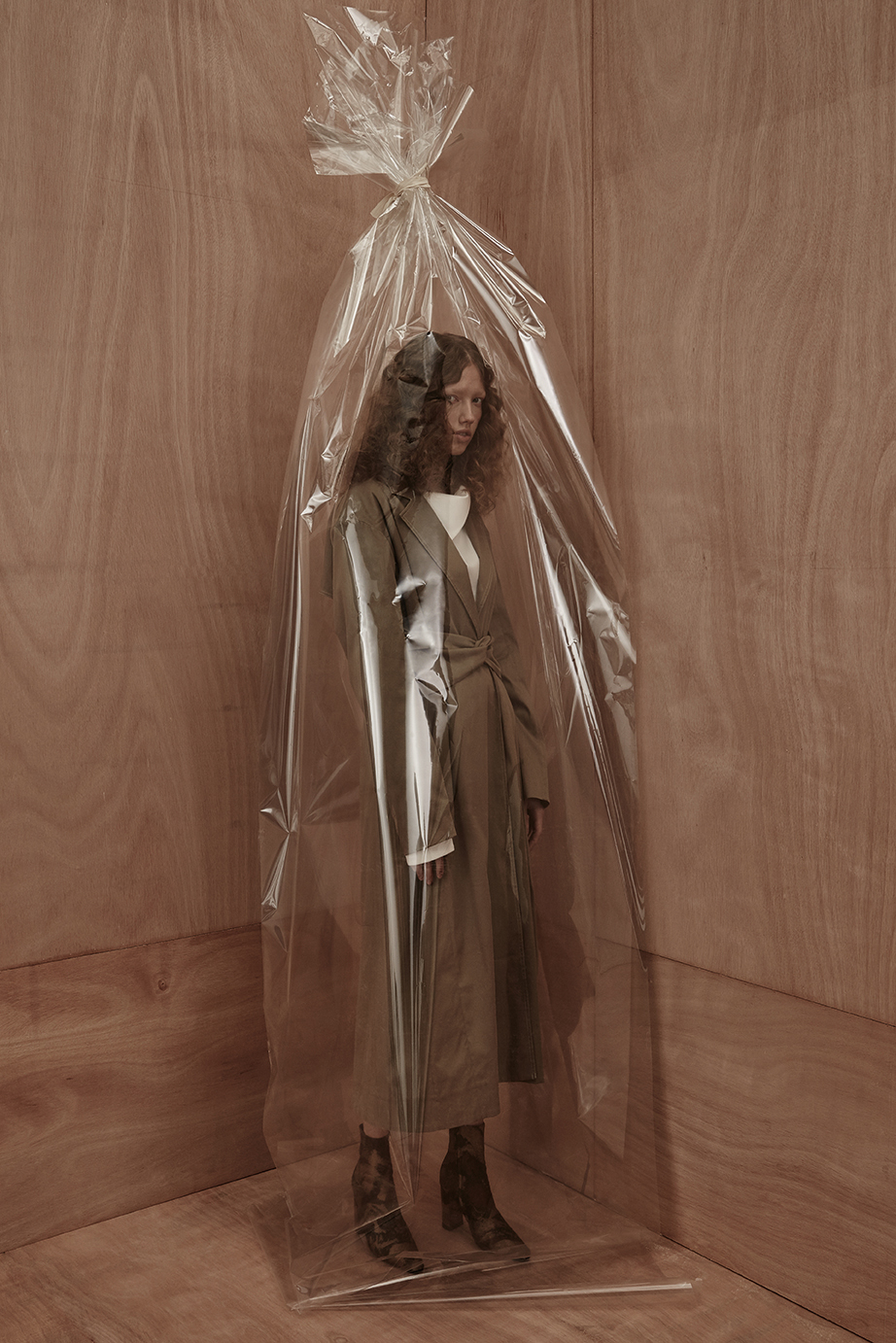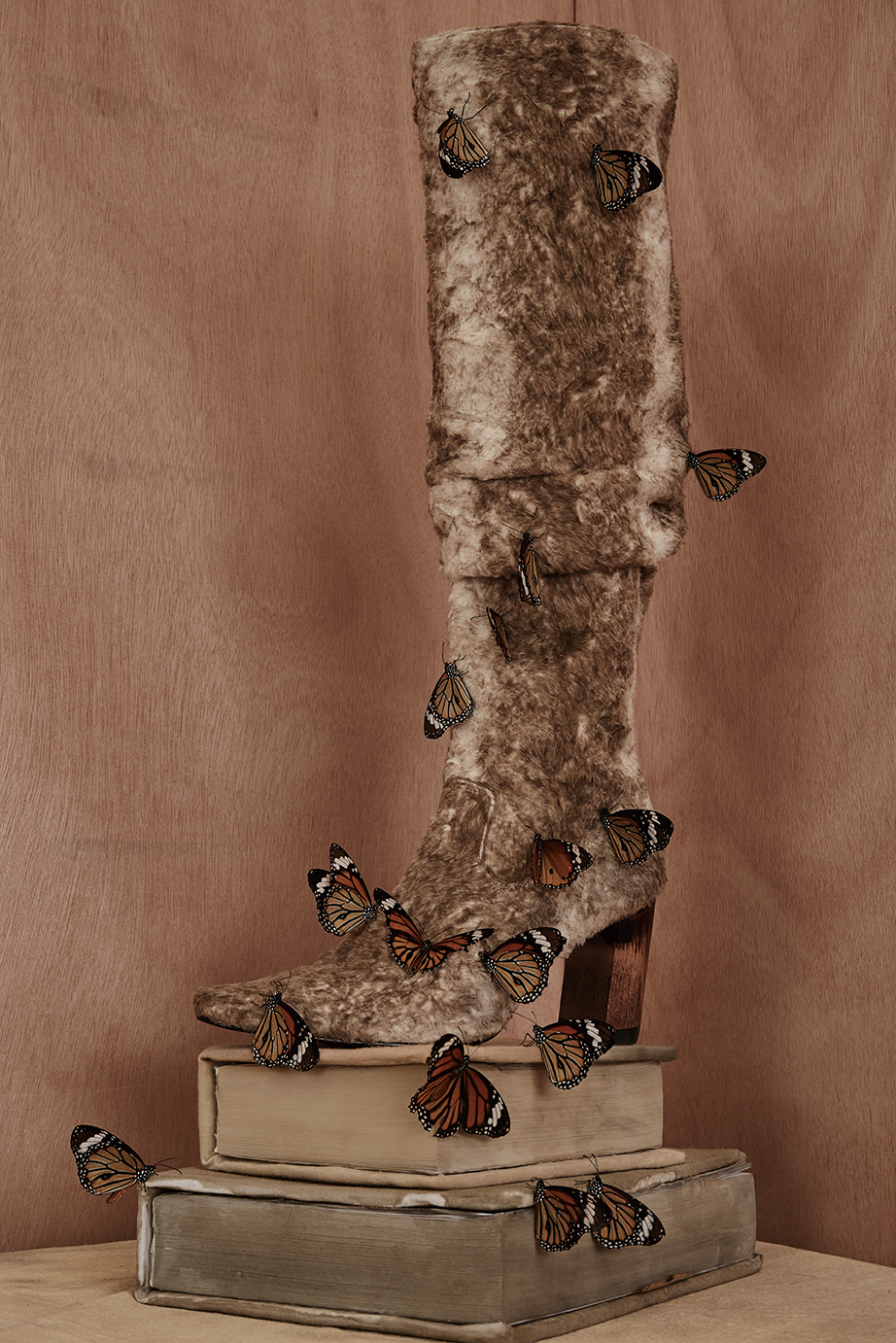 Cutting edge photographer Issac Lam, from Hong Kong, uses a combination of both cold and warm tones alongside unique compositions. This combined creates an atmosphere of where the psychedelic and the reality meet. Issac specialises in capturing the often overlooked body language, and the close-up view of each character to express their views. Youthful impulsiveness allows him to be creative, especially in the exploration of his own psychedelic style.
新锐摄影师 ISSAC LAM 来自香港。冷暖色调的交叉使用、独特的构图都使他的作品风格在迷幻与现实中游走。ISSAC 擅长于通过捕捉镜头前人物的特写和肢体语言来表达自己的看法,年轻的冲劲让他勇于创新,在摸索中形成了自己的迷幻 STYLE.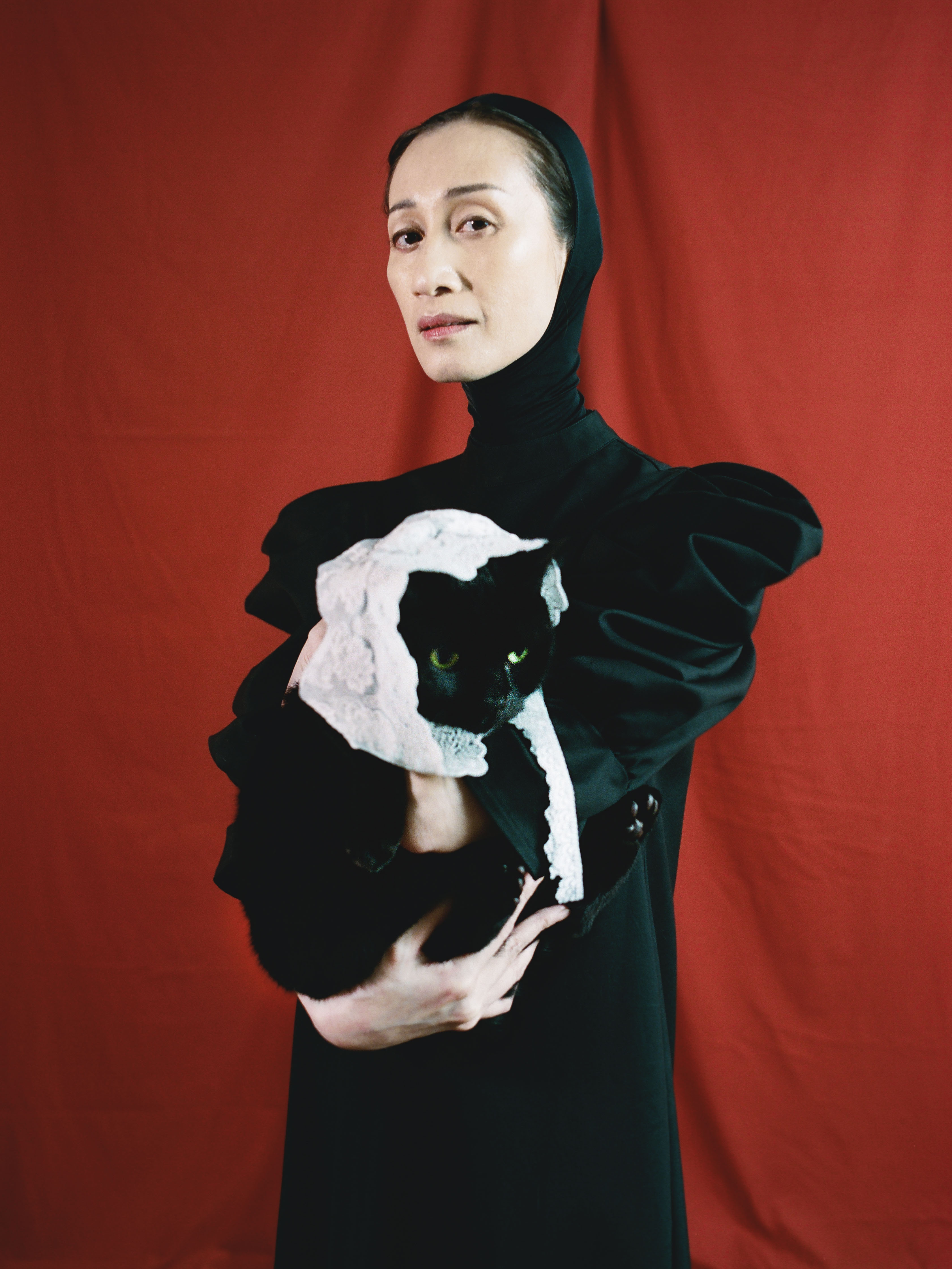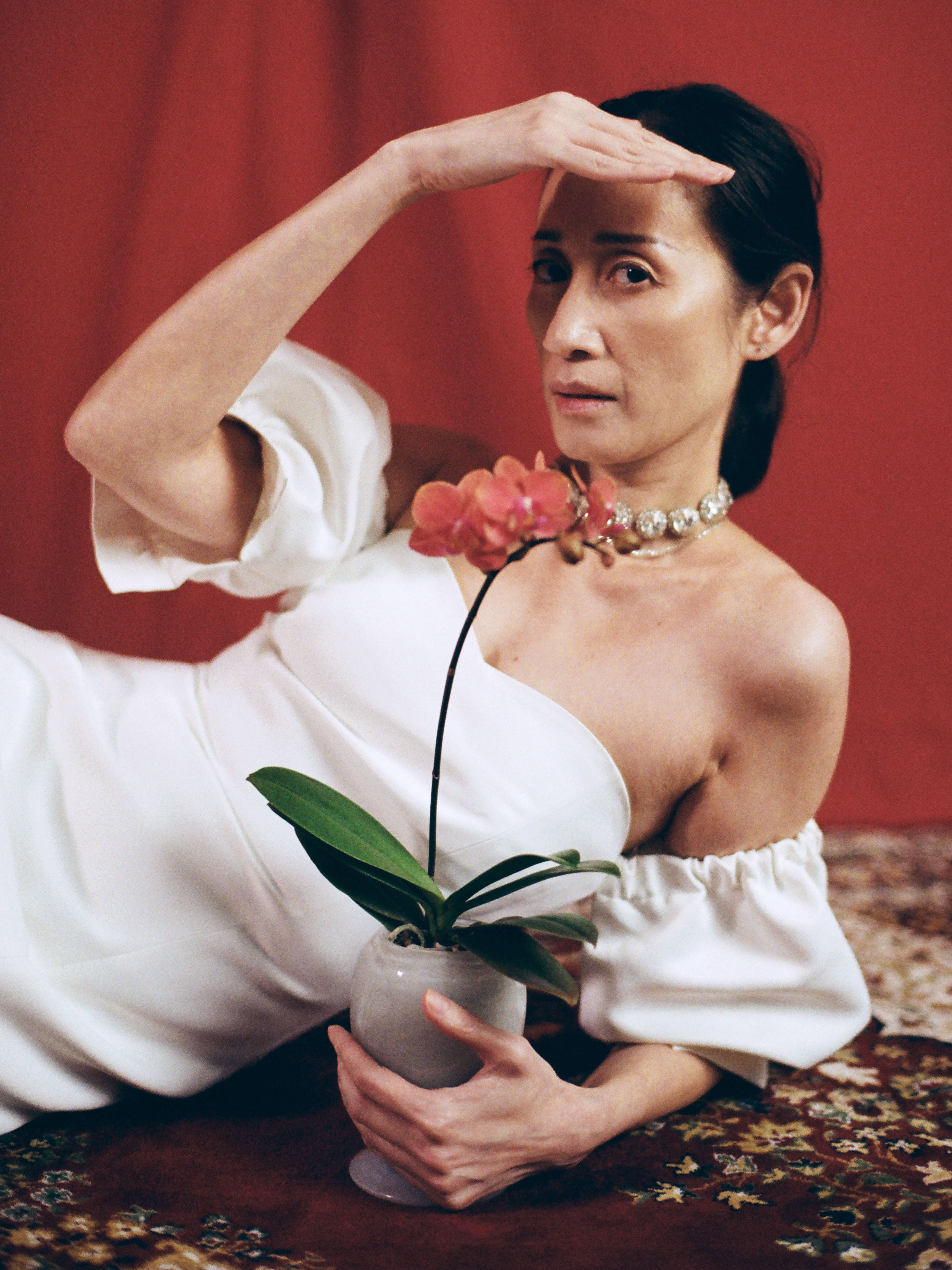 Photographer – Lina L'man
As a female photographer originating from Russia, Lina manages to capture her unique and delicate perspectives through the camera. Moments of fleeting beauty, feelings, thoughts and emotions, all pass through her lens and continue to leave their mark.
来自俄罗斯乌法,作为一名女性摄影师透过她独特而细腻的视角,捕捉人物美好的时刻,感受, 想法和情绪,使之停留在镜头中并永恒地保留。
Rodney Ye is a young Australian fashion photographer who travels between China and Australia. Growing up in the inner city suburbs of Sydney, his fresh, and energetic take on fashion combined with a raw aesthetic and natural use of light makes him popular amongst young fashion directors/stylists and digital publications. He often takes a surrealist approach whilst shooting; this technique enhances the colours and creates an unforgettable experience.
Rodney Ye是来自于澳大利亚。在拍摄工作中,娴熟的运用他超现实主义的拍摄手法,使绚丽的色彩静止在画框中,成为一抹让人无法忘记的色彩。
Photographer – Samuel Croskery
Samuel Croskery hails from a remote and pristine area of New Zealand. His strong gravitation towards photography is due to a fascination with diverse beauty, physical form and fashion. He quickly became obsessed with certain philosophies of photography and is part of a current-wave generation of image makers that believe in a new authenticity. His images reflect spontaneous moments of rawness, realism and minimalism. The simplified and stripped back approach rejects the over-produced sterile images that are all too homogenous and serotyped and are directive to a vision of individuality, an aesthetic of "anti-glamour". Drawing inspiration from his love of music and art he injects a soulful '
imperfectness' into his image making.
来自新西兰遥远的原始地区的摄影师 。少年时对美和时尚的迷恋成为他 步入摄影行业的强大吸引力 。他痴迷于摄影哲学,并且最终成为了新一代主张图像真实性的摄影师之一。Samuel 的摄影作品真实地反映了自然的瞬间、现实主义和 极简主义。以"反花样加工"为审美,用简化和剥离的方法直接呈现出个性化的视觉作品,拒绝过度加工摄影图片。他特别善长把对音乐和艺术的热爱转变成他的灵感来源,将个性中的"不完美"注入到了他的艺术作品中。
Photographer – AlexAndra Deng
As a dancer, she believes that there needs to be a preservation of a standard order. We need to appreciate symbolic aesthetics,
to capture the natural energy, emotion and attitude. Recording moments in time through photography is the most poetic form of art. Alex often question her surroundings through aesthetic forms to solve questions, and create links between; the moving art of dance and photography. She believes that beauty is not limited, it can be in any form. Alex likes to use her own formal
characteristics to create dialogue, deconstruct and reshape
social relations and social products.
作为一个舞者,她认为相比追求标准化,符号化的的美学,捕抓具象化的内在能 ,情感,态度并记录下来才是最真实的诗意。用美学提问质疑,解决提问,创建链 接。美是不受局限的东西,可以是任何形式, Alex喜欢利用各自形式特点,对社会关系及社会产物 进行对话,解构,重塑。
Photographer – Amanda Yang
Amanda Yang is a photographer and stylist based in Shanghai. Influenced by British photographer Jack Davison and American artist Cindy Sherman.
Amanda took up fashion photography at the age of 18. She uses her particular style to capture obscure moments. She is constantly experimenting with different techniques to capture the beauty
in movement.
Amanda Yang是一位驻上海的摄影师和造型师。
她出生于1997年9月。受英国摄影师杰克戴维森和美国艺术家辛迪谢尔曼的影响,18岁开始拍摄时装摄影。
她用她独特的风格捕捉晦涩的瞬间,不断尝试不同的技术来捕捉运动之美。
Photographer – Lolita Sharon
The use of strong colour contrast, reflects the vitality of Lolita's style. With her unique vision to detect trends, and her ability to capture the attitude and subtle changes in the models expression, allows her to exceed in fashion and beauty world.
来自乌克兰的Lolita擅长运用色彩强烈的对比度、体现崭 新的活力是Lolita的风格。由于 对潮流趋势有独到的眼光,善于捕捉模特态度微妙的变化,在时尚如鱼得水。